"′Classic′ – a book which people praise and don't read."
                                                             ― Mark Twain"                                                                                   
We have access to much wisdom that has been left to us in the form of great books.   The MasteryCourse is a venue through which we introduce many of these books that support our philosophy and if read and applied will expidite our ministry partners and community in personal transformation. 
Some books are to be read through for enjoyment and then there are those that we find ourselves going back to at points in our lives, for clarity and even a deeper revelation than when we first read the book.
Each quarter of the year I choose  from one of the thousands of books that are in my personal library that have been an integral part of my own personal  transformation and that I often recommend to clients in my Coaching Practice.    I will facilitate a 8-10 week webinar experience that includes, lectures, group participation,  individualized assignments  around the chosen book with the intention of integrating the principles of the book into the subconscious programing of the participants.  The goal of each course is equip and empower the participants to "Win In Life" through implementation!  All from the comfort of where you choose to participate.  No traveling, hotel cost or other inconveniences.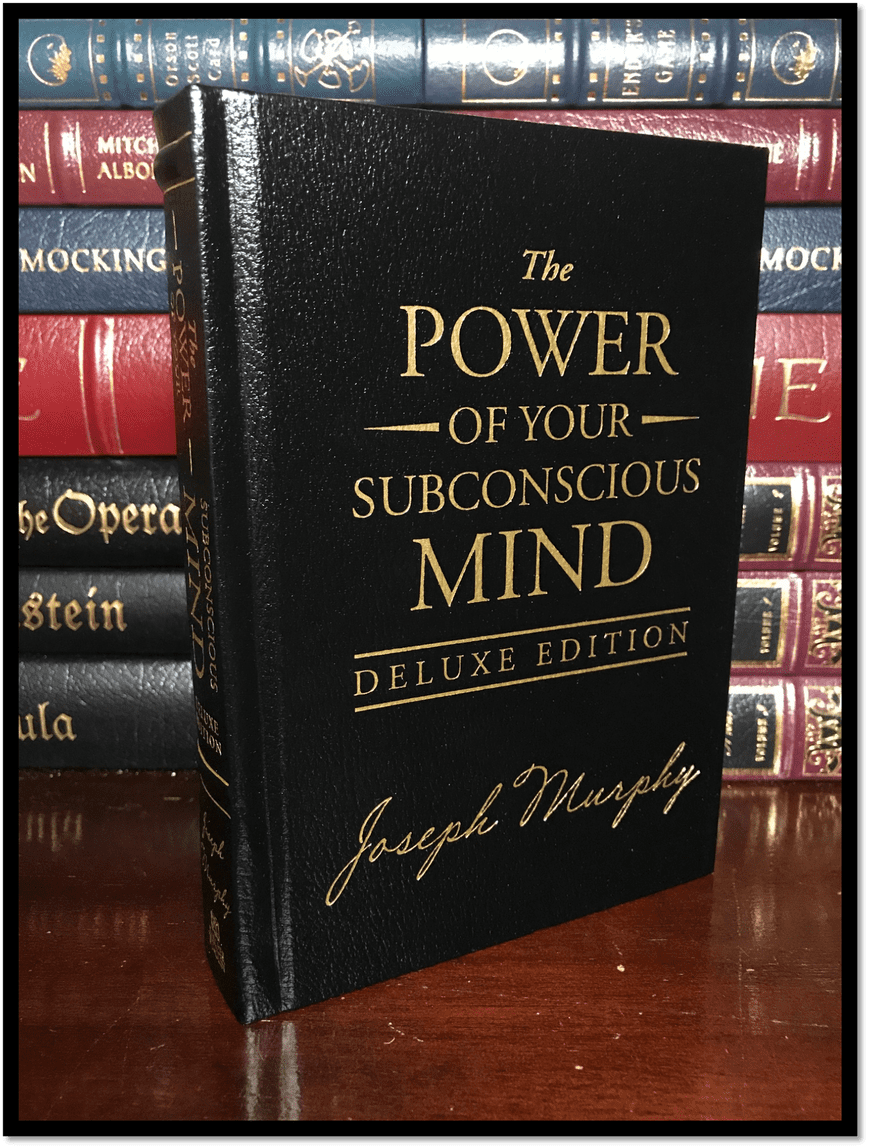 MasteryCourse:  The Power of The Subconscious Mind
Interested in the Spring class?   (Click Here)
The Power of Your Subconscious Mind has been a bestseller since its first publication in 1963, selling many millions of copies since its original publication. It is one of the most brilliant and beloved spiritual self-help works of all time which can help you heal yourself, banish your fears, sleep better, enjoy better relationships and just feel happier. The techniques are simple and results come quickly. You can improve your relationships, your finances, your physical well-being.
This is not a "reading group", but an interactive process facilitated  by Gregory A Stanton, Strategic Life Strategist that will lead to assimilation of the principles into your everyday life.
"The Power of Your Subconscious Mind  will open a world of success, happiness, prosperity, and peace for you."
Through this MasteryCourse you'll understand the powers of the subconscious mind and how some of the most successful people use this to create massive success and happiness in their lives.
Understand the unlimited power of your subconscious mind and how to use it effectively to achieve health, wealth and happiness
Learn the real secrets of highly successful people
Understand and identify your life purpose and discover the power of living on purpose
Learn the art and science of goal setting and achievement
Deal with negative emotions—anger, fear, worry and stress
Overcome self-imposed limiting beliefs, remove phobias, and delete past negative experiences and face any obstacles or challenges that may come up in your life
Achieve any goal and solve any problem.
Use your creative mind to solve problems or innovate new products/services.
Create happy, healthy and fulfilling relationships.
Excel in business, academics, sports and life
Learn the secrets of successful people
Understand your true potential
For morning information Click Here!