"Prayer – The worlds greatest wireless connection"                                                                                            -Anonymous
 There is  Possibility In Prayer
The fervent effectual prayers of Prayer Practitioners avail much!   Praying with passion combined with the power of belief is the key to answered prayer.  
In ever situation we must remain open to God/Source/Universe's highest and greatest good manifesting in the way and the time for you.   All you are required to do is "Ask" and it is given.   Make your request known and leave it there! 
Once your request is placed, it will be handled in the most confidential way by myself or one of our trained "Prayer Practitioners".   Thank you for sharing your concerns with us.  Consider joining our morning meditations prayer community.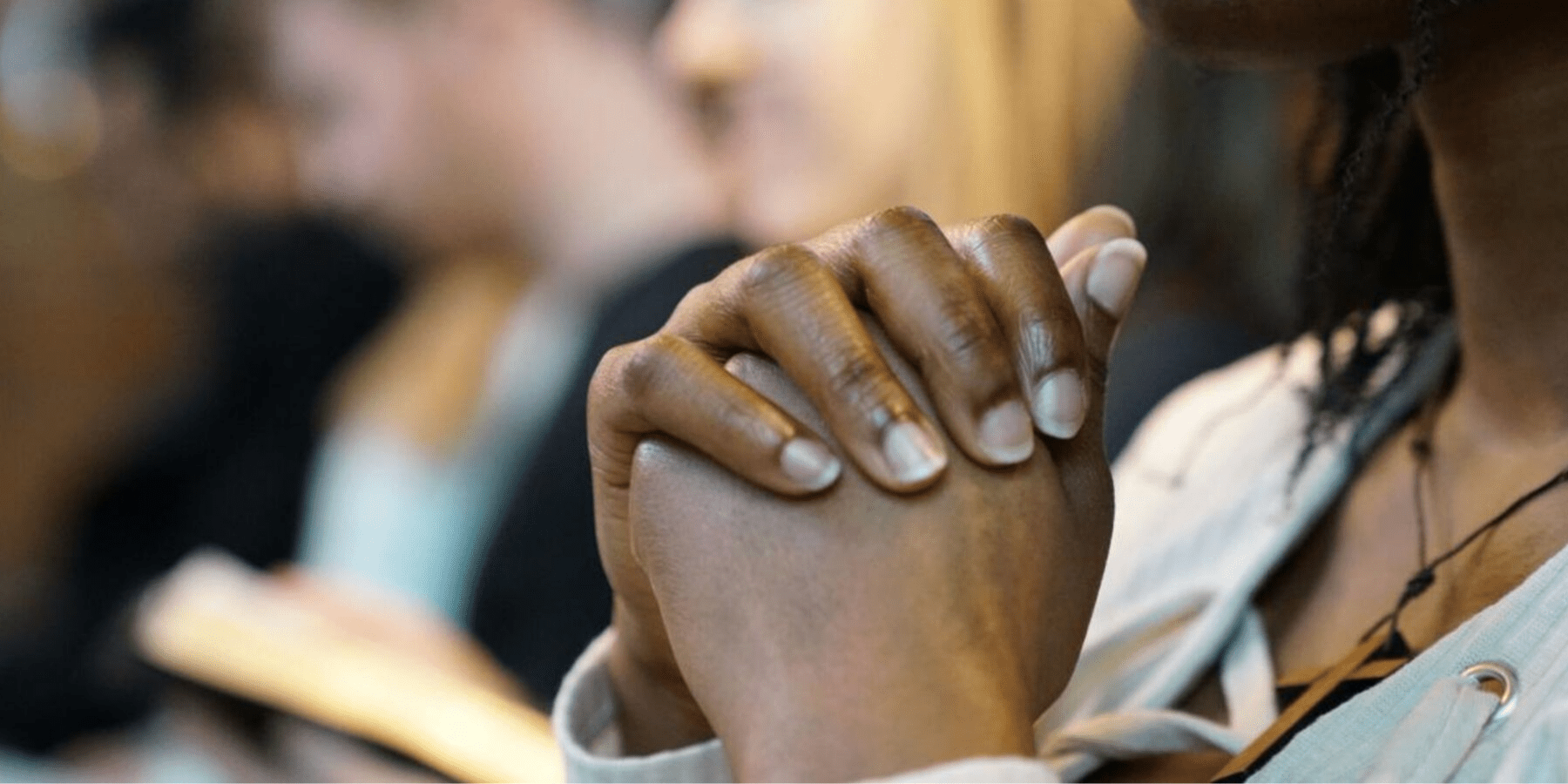 I was scheduled to go to court for a couple of traffic citations that had the potential of my license being suspended along with a major fine.  I called Pastor Greg prior to heading off to court. We chatted, he performed a prayer treatment regarding my situation and I headed off to court, at least that was my intention.
Well I ended up putting the wrong address into the ride share app which resulted in me arriving at my attorneys office versus the court. I went into the attorneys office in tears because, at that point I had missed a second court date. The legal clerk in the attorney office, calmed me down and took my information and contacted the attorney who was at court.   He requested that she send over a document that I happened to have on my person.   When she returned she stated that it was all resolved and that it will be reflected in the court documents in a few days. I was utterly amazed that although things were looking very bleak, everything worked out "For my highest and greatest good" as Pastor Greg often says. Whew! Still in utter shock!
A. Reed, Chicago Il.
Let  Us Pray  For You!
Submit Your Prayer Request
When you pray for one of the requests below, be sure to click on the I prayed for you button so that we can let the requestor know how many times their request has been lifted up.
| Request Title | # Prayers | Submitted On | |
| --- | --- | --- | --- |
| Jeremy Powell young gifted and Black honor graduate | 0 | June 25, 2021 | Details |
| Traveling to California for cousin's graduation | 1 | June 9, 2021 | Details |
| Peace and Protection from my brother's fear | 1 | May 14, 2021 | Details |
| Traveling Sunday to take aunt to Wisconsin | 1 | April 10, 2021 | Details |
| Sales | 1 | July 24, 2020 | Details |
Jeremy Powell young gifted and Black honor graduate
I request a powerful prayer for a young man who I have seen succeed against the odds. Jeremy Powell is the youngest son of 7 boys who are now men. He just graduated with honors from NIU. He has to come back to Chicago for his summer internship and has been experiencing anxiety attacks due to having to come back to Chicago from DeKalb. His grandmother lives in CHA housing where it hasn't been safe. Jeremy is 23 and very smart and talented and afraid of being around the old neighborhood. Please pray for this young man.
Traveling to California for cousin's graduation
My cousin Deallean lost his mother Delonna 5 years ago before his graduation from high school, now he is on his way to dental school after his graduation this Friday, on my birthday. I am surprising he and his grandmother in honor of my Dee. Thank you for planting the seed of possibilities last January.
Peace and Protection from my brother's fear
I spoke to my brother Richard who has been living in our family home for free all of his life although he has had many opportunities to work with me to pay the taxes and upkeep of the home. Now I am turning it over to a person who will restore and take over the maintenance of the property instead of having the city demolish it. They even are willing to work with him and relocate him in six months if he is not able to pay the rent. He is not willing to move forward to a better life. I am not going back but I need prayer for him to be open to change and not harm himself or others. He has locked himself in the lower apartment and said he's not leaving. I'm done but I want a peaceful safe transition for all who are involved. Thank you God.
Traveling Sunday to take aunt to Wisconsin
Please keep me and my aunt Dorothy Evans in your prayers as we travel to Wisconsin tomorrow. Also pray for me to continue to have strength and energy to go through the life I am experiencing now. Thank you.
Sales
I am helping someone market their books and products. We have a deadline of Sept. 8 to make a certain number of sales. We believe we will obtain that registered trademark.
Thank you for lifting up this request in prayer.